PMV Positioners
Develops, manufactures and markets industrial valve positioners and switchboxes world-wide
PMV develops, manufactures and markets industrial valve positioners and switch boxes world-wide.
The approached market is the process industry including pulp and paper, oil and gas, power, refining and chemical process. PMV holds an ISO 9001 certificate of conformity which guarantees a high product standard and dependable delivery.
Latest Product News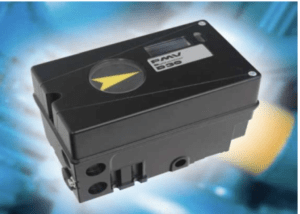 Our new website, DS/DM Switchbox Updates, New Mounting kit for D30.