The PMV D20 compact digital positioner suits both linear and rotary actuators in single-acting applications. Very high control precision on even the smallest valves. IS, NI and explosion-proof versions.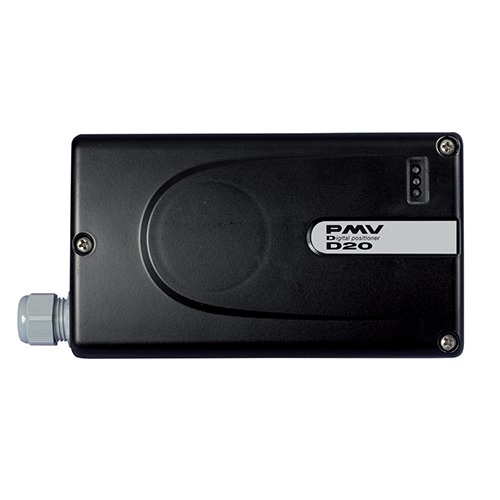 ---
Featuring a zero-bleed pneumatic relay, the PMV D3 positioner is suitable for linear or rotary valves, single- or double-acting actuators, and special applications. Available with general purpose, intrinsically safe or explosion-proof housings, and with plug-in modules for limit switches and feedback. Extremely low air/energy consumption – zero bleed – meets EPA 6.0 SCFH leak limit => can use […]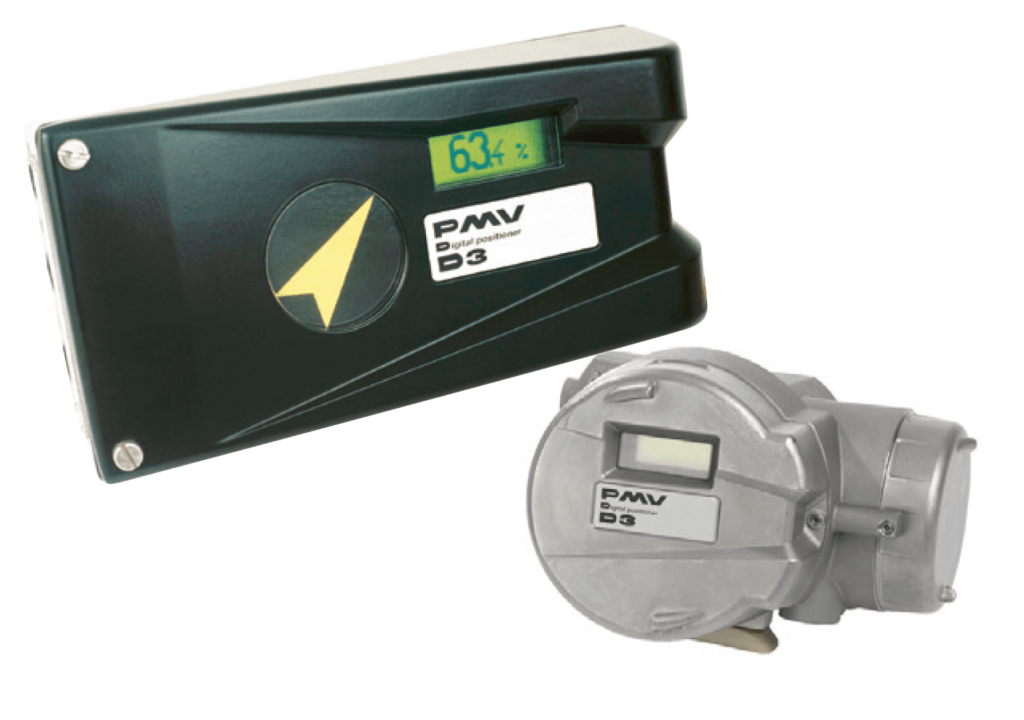 ---
The XCL/XML position indicator is globally certified explosion-proof and flame-proof for oil and gas, chemical, petrochemical, food and beverage, municipal, wastewater and pharmaceutical applications. Available through the PMV, Accord, Automax and Worcester product lines from Flowserve.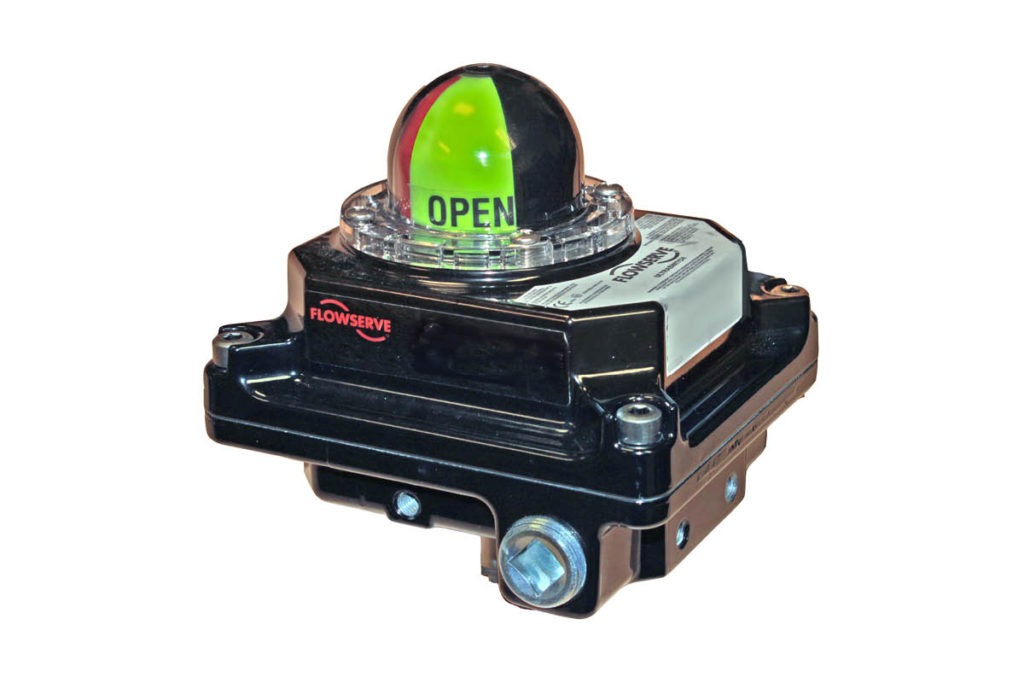 ---